Through individual Coaching sessions with Rev. Laura Jackson, you can create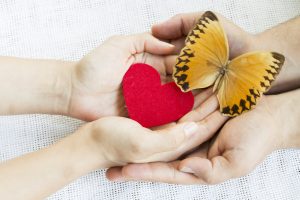 greater inner peace, rediscover your joy, and claim your soul's path and purpose. Would you like to begin living in the present moment more fully? Great!  Get ready to grow a deeper connection within your heart, with Source, and watch the joy and possibilities expand in your life. And it begins from exactly where you are.
Approaches and tools are individually tailored for each client. Discover your blocks and unlock your opportunities. With gentle guidance and insights, Rev. Laura will help you gain clarity around your intentions. As you realize your Soul's mission, road blocks will dissolve, and you will begin to actualize your heart's desire and a more joyful life!
Mentoring for executives and visionaries offers guidance for those ready to transform their business and personal lives. Watch as these same tools can help transform situations and allow new opportunities to evolve. This program is tailored to each individual and can be a weekly meeting (Skype or FaceTime) or by monthly retainer.
One More Step, Creating a Soul Action Plan…
As your vision and purpose crystalizes, Rev. Laura will guide you through creating your own Soul Action Plan. Once you choose to move forward, you can integrate the guidance, tools and transformation you have learned, helping to anchor your dreams into reality.
By following your heart and your passion, your life can unfold and transform in a way you never imagined possible. We look forward to supporting you on your amazingly divine journey.Contact us today and take your first step.
Thank you for visiting Soul Action.
For more, email info@soul-action.com or call 804-818- 6084.